God's Lake is an original work of documentary theatre about the strength and resilience of the people in the remote fly-in reserve of God's Lake Narrows, Manitoba following traumatic events of unresolved justice and a complex and challenging past.
A rare glimpse into the lived reality of this community is told verbatim from interviews conducted with its members over six months in 2017. God's Lake is a collaboration between playwright Francesca Albright and award-winning Swampy Cree filmmaker Kevin Lee Burton. Directed by Atomic Vaudeville's Britt Small. Using an original live score by Ziibiwan + Melody McKiver, heightened physicality, and stunning visual imagery, God's Lake offers a unique opportunity to witness the complex issues facing people living in a remote community and provides an understanding for those who might have no comprehension of the reserve system, let alone what it's like to live on a remote First Nations reserve.
A Play by Francesca Albright & Kevin Lee Burton Directed by Britt Small Dramaturgy by Gordon Pengilly Composition by Ziibiwan + Melody McKiver Set Design by James Insell Costume Design by Carmen Thompson Choreography Collaboration by Starr Muranko Projection Design by Astros Media Lighting Design/Technical Direction by R.J. Peters Projection Technician Maia Crockett
Performed by: Aqqalu, Nick Benz, Ashley Cook and Erica Wilson
Production Dates
February 5-8, 2020
Shadbolt Centre FOR THE ARTS
BurnabY, BC
February 18-23, 2020
Presentation House Theatre
North Vancouver, BC
February 28-29, 2020
Intrepid Theatre
VICTORIA, BC
Production Press
Explore the Production
Co-creator of GOD'S LAKE Kevin Lee Burton (Swampy Cree) is an award-winning director. His experimental film Nikamowin (Song) received the Best Experimental and Best Indigenous Language Production awards at the ImagineNATIVE Film + Media Arts Festival in Toronto and went on to be named as part of the Toronto International Film Festival Group's Top 10 list. Kevin has worked with the National Film Board of Canada; creating his short documentary film, Writing the Land, and co-creating Gods Lake Narrows Interactive which won a Webby award. Kevin was listed as Canada's Top 20 to watch by the Victoria Film Festival in 2008. Kevin has worked as program assistant for the Native and Indigenous Initiative at the Sundance Institute in Beverly Hills, California. He is also a founding member of the ITWĒ and Mamaweyas Collectives. Trained at an all-Aboriginal training Program (Indigenous Independent Digital Filmmaking Program) in North Vancouver, British Columbia, Kevin has been carving a niche in working with his ancestral language, Cree. Kevin is originally from God's Lake Narrows First Nation in Manitoba, Canada. Click here to view God's Lake Narrows Interactive for the National Film Board.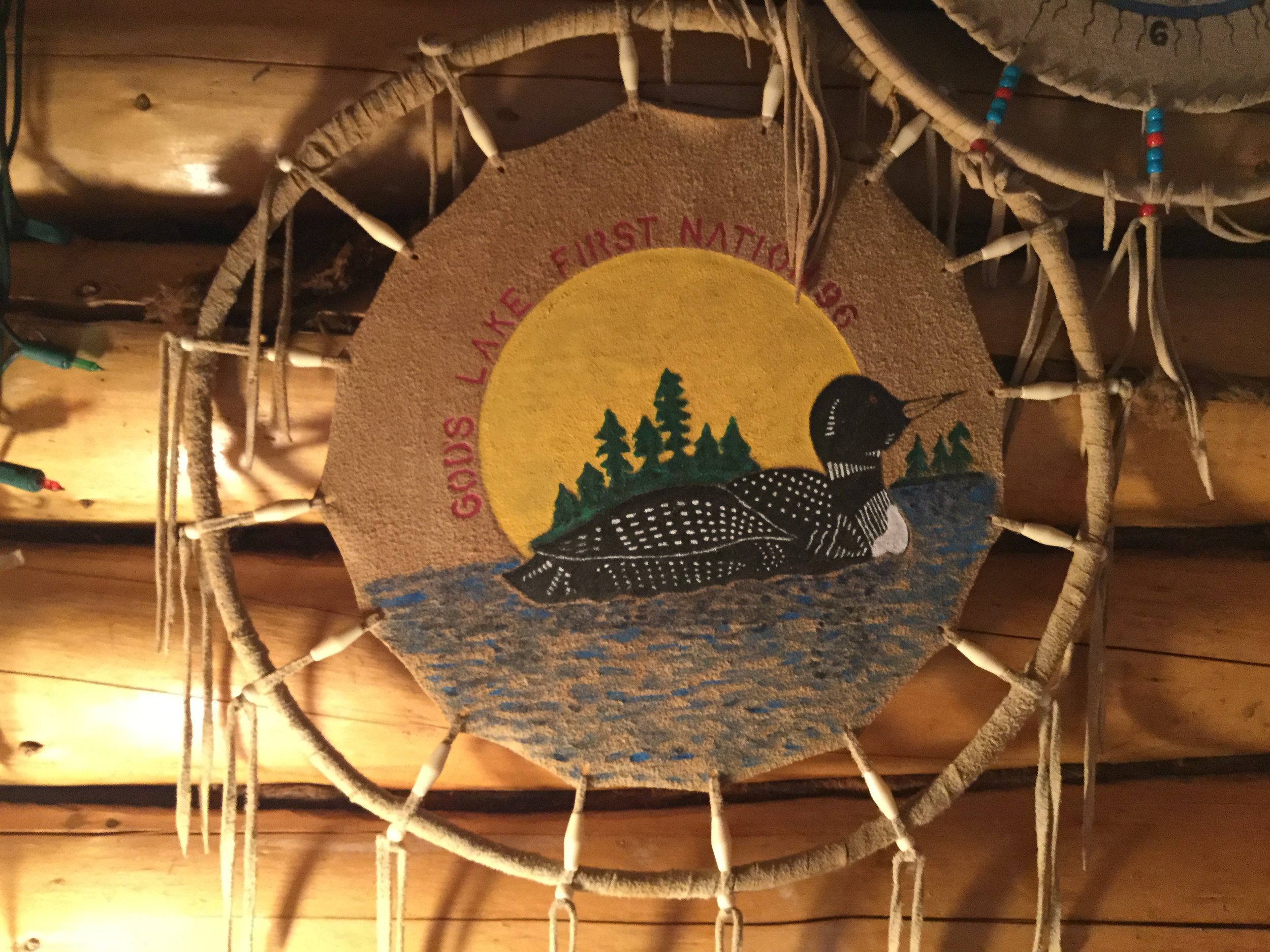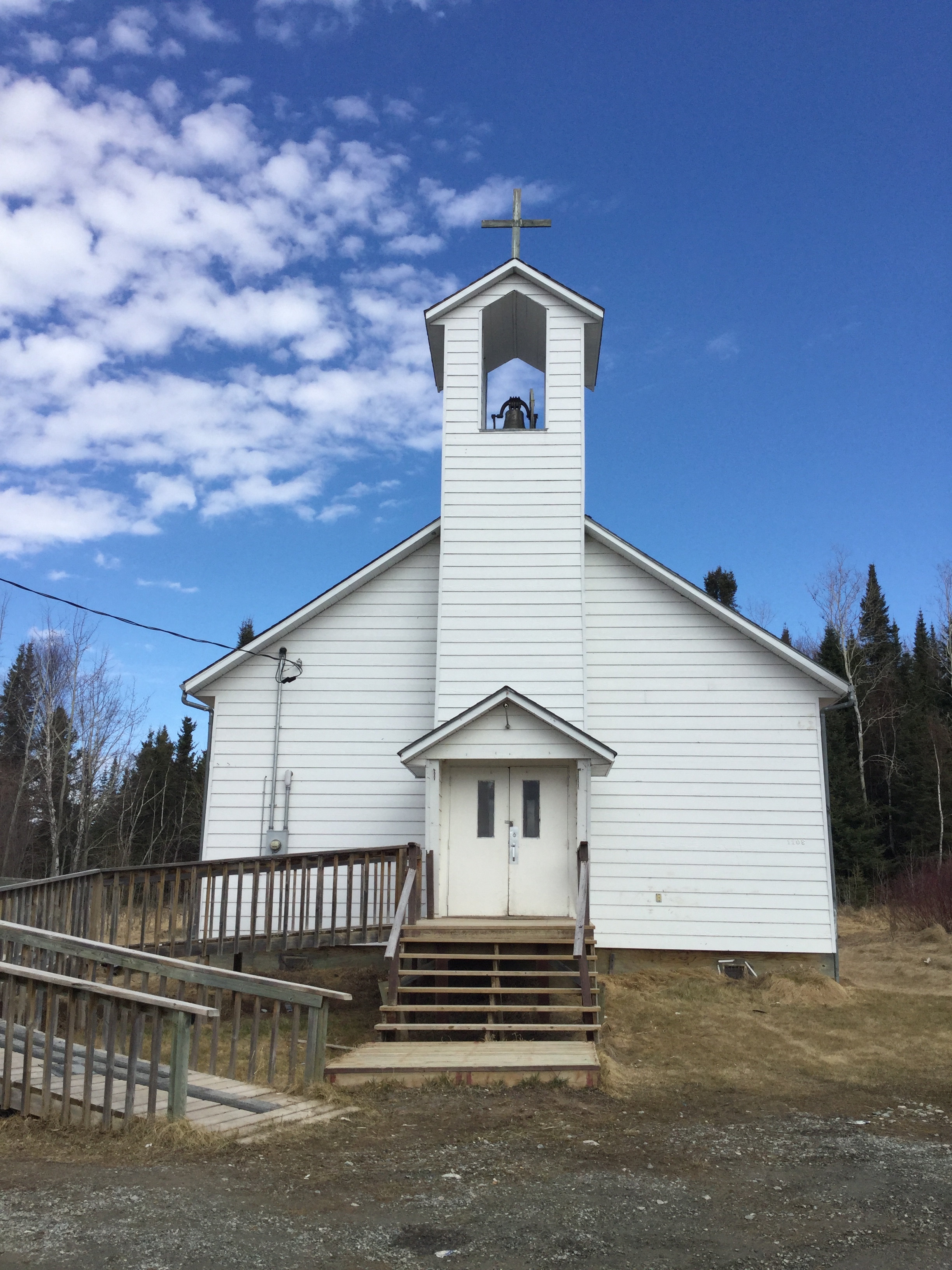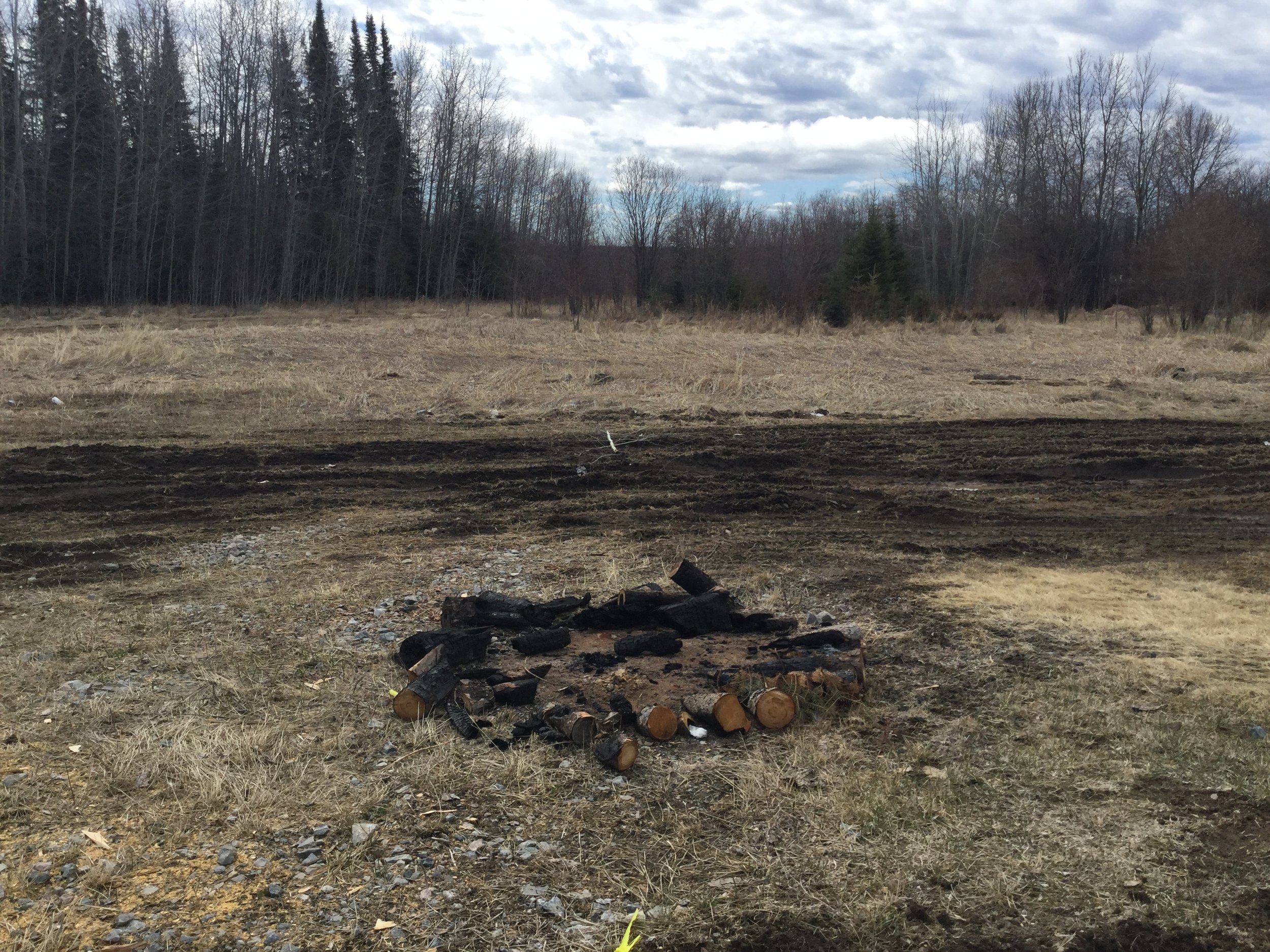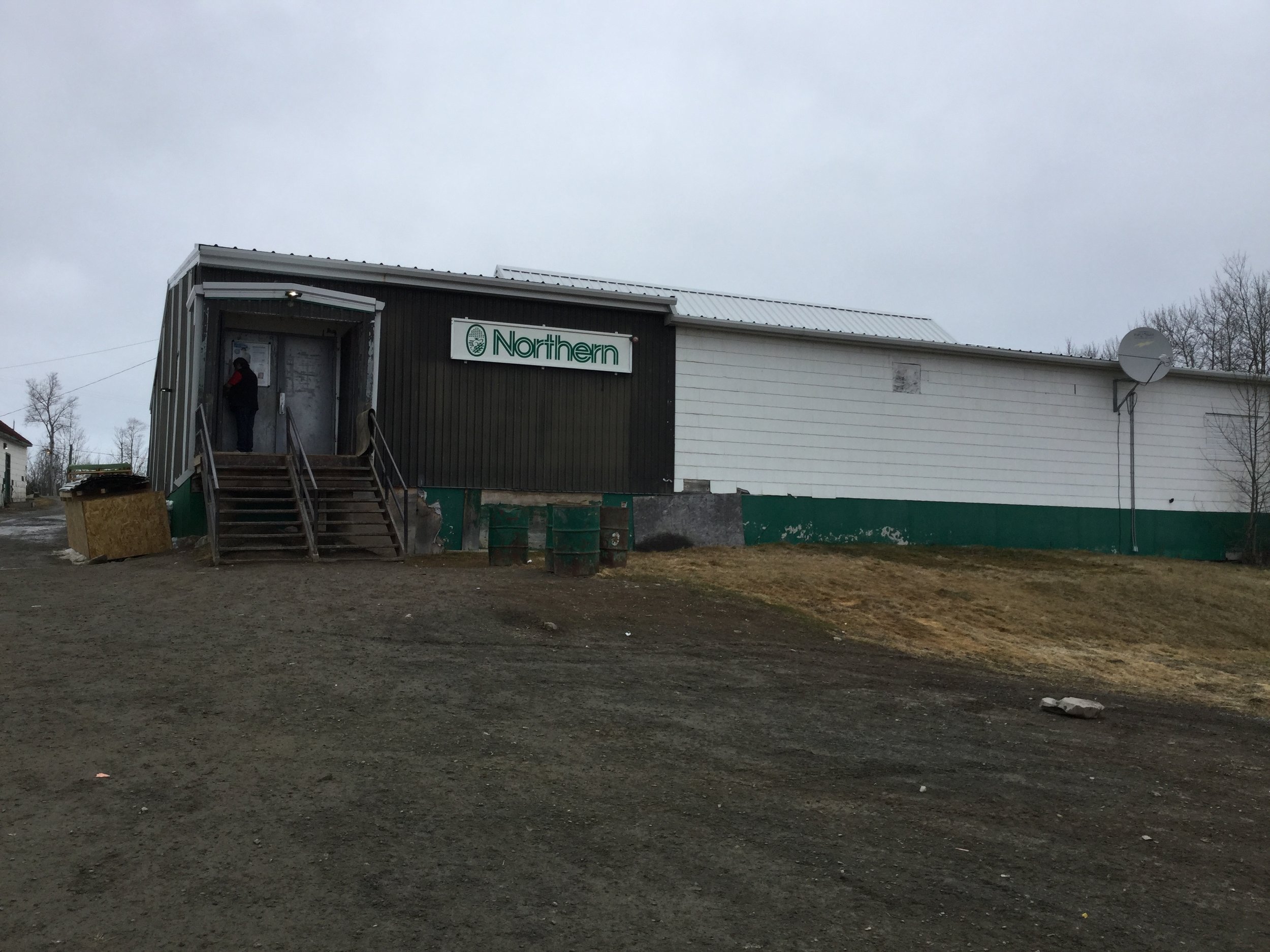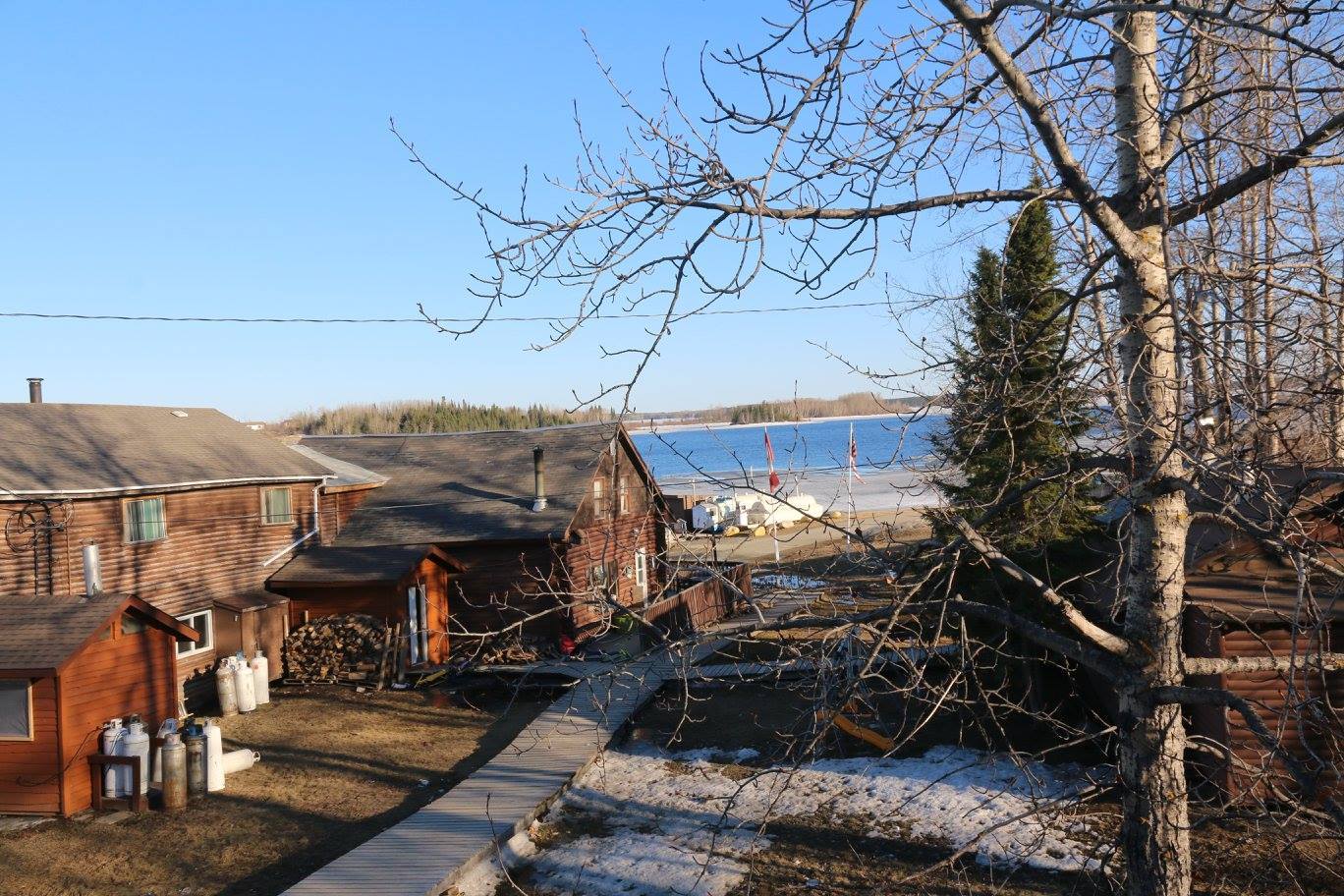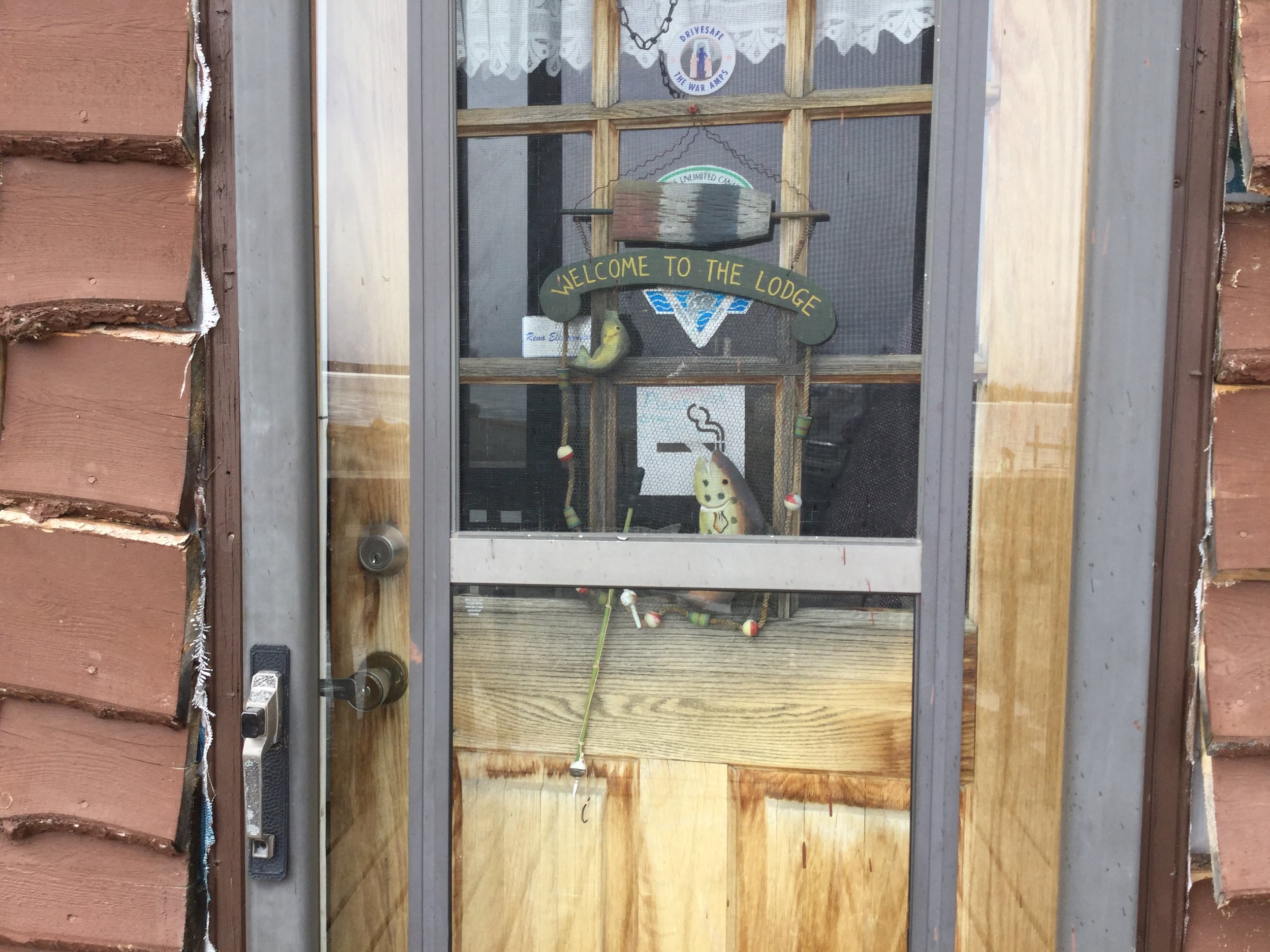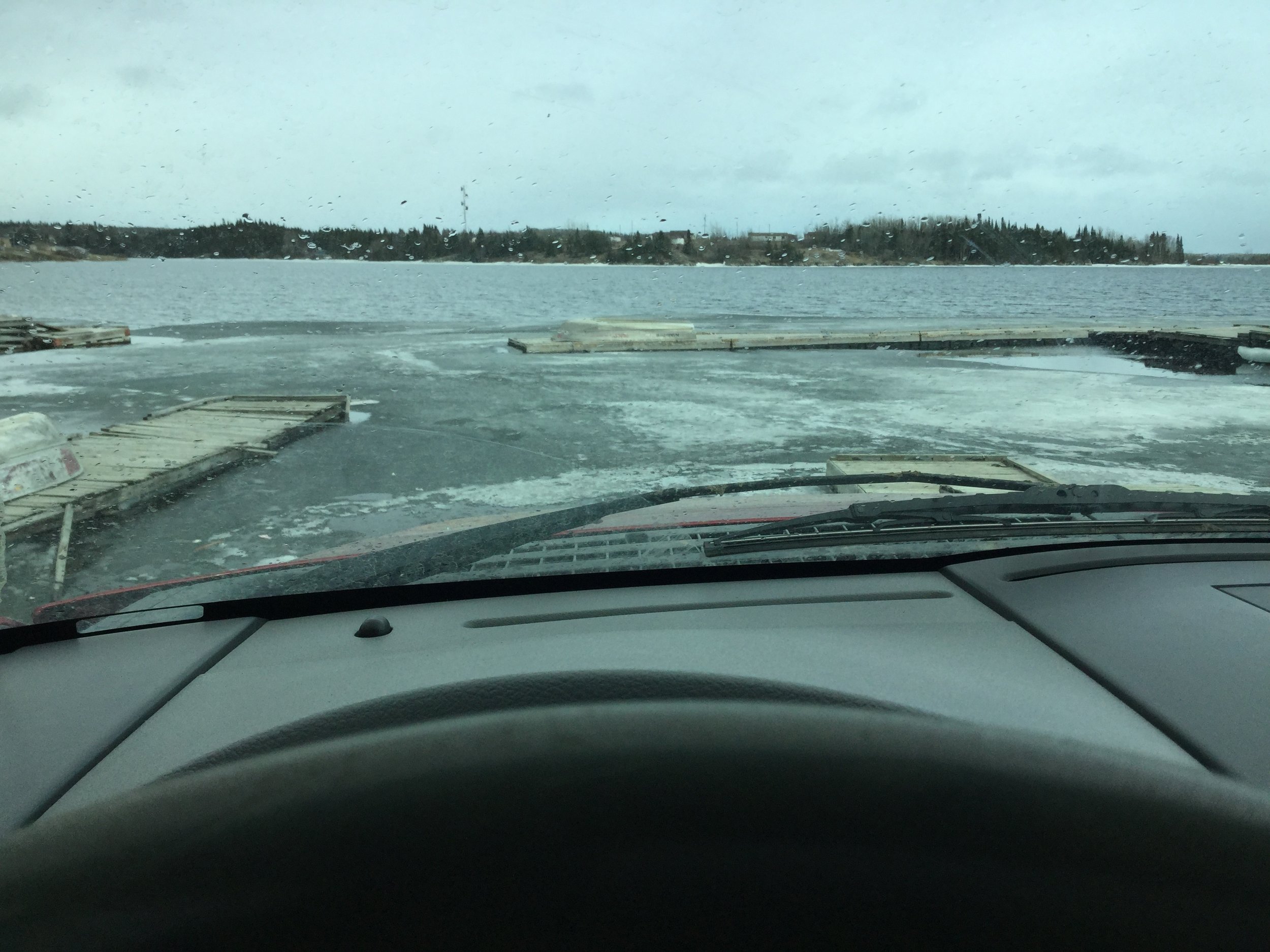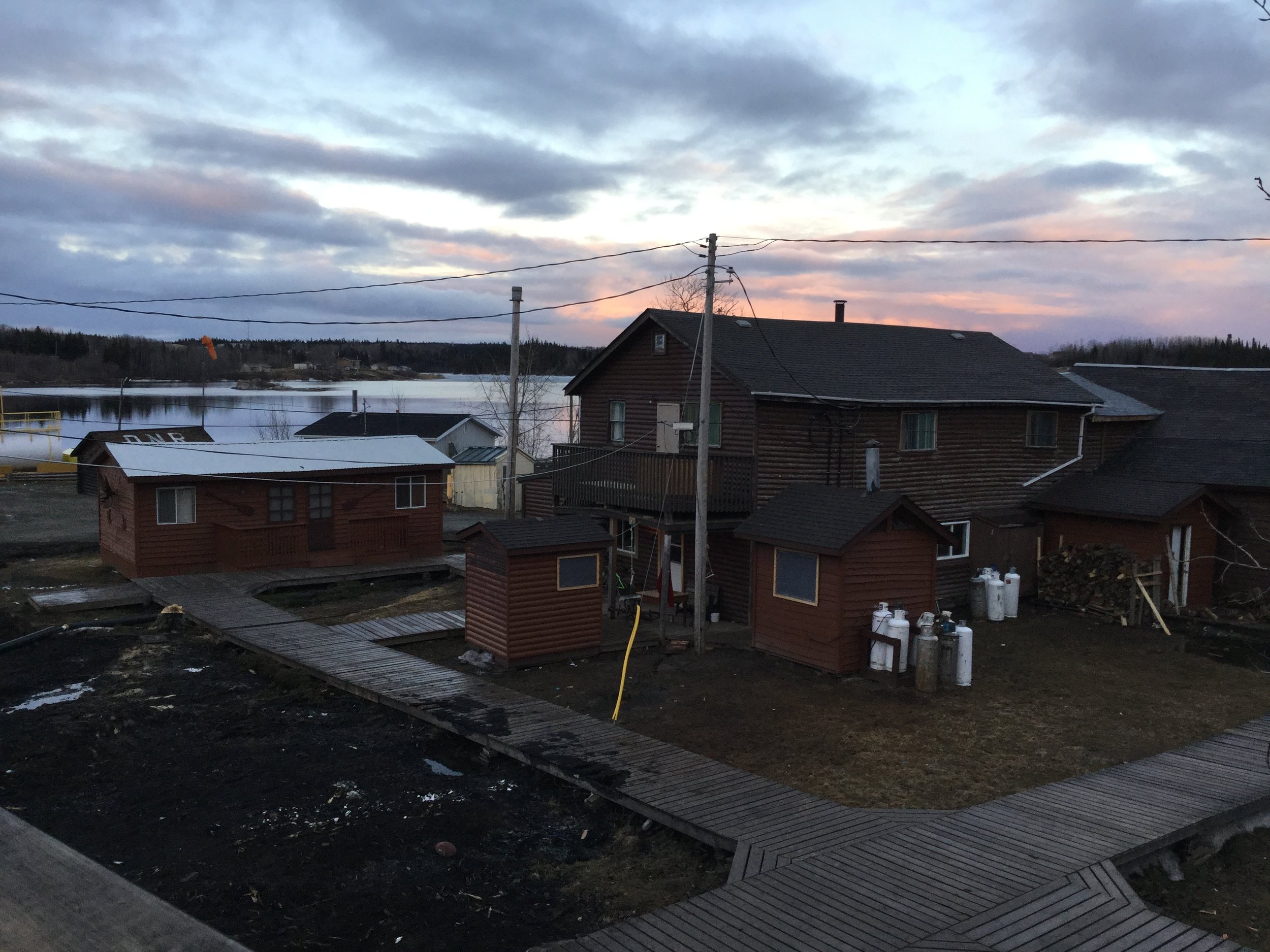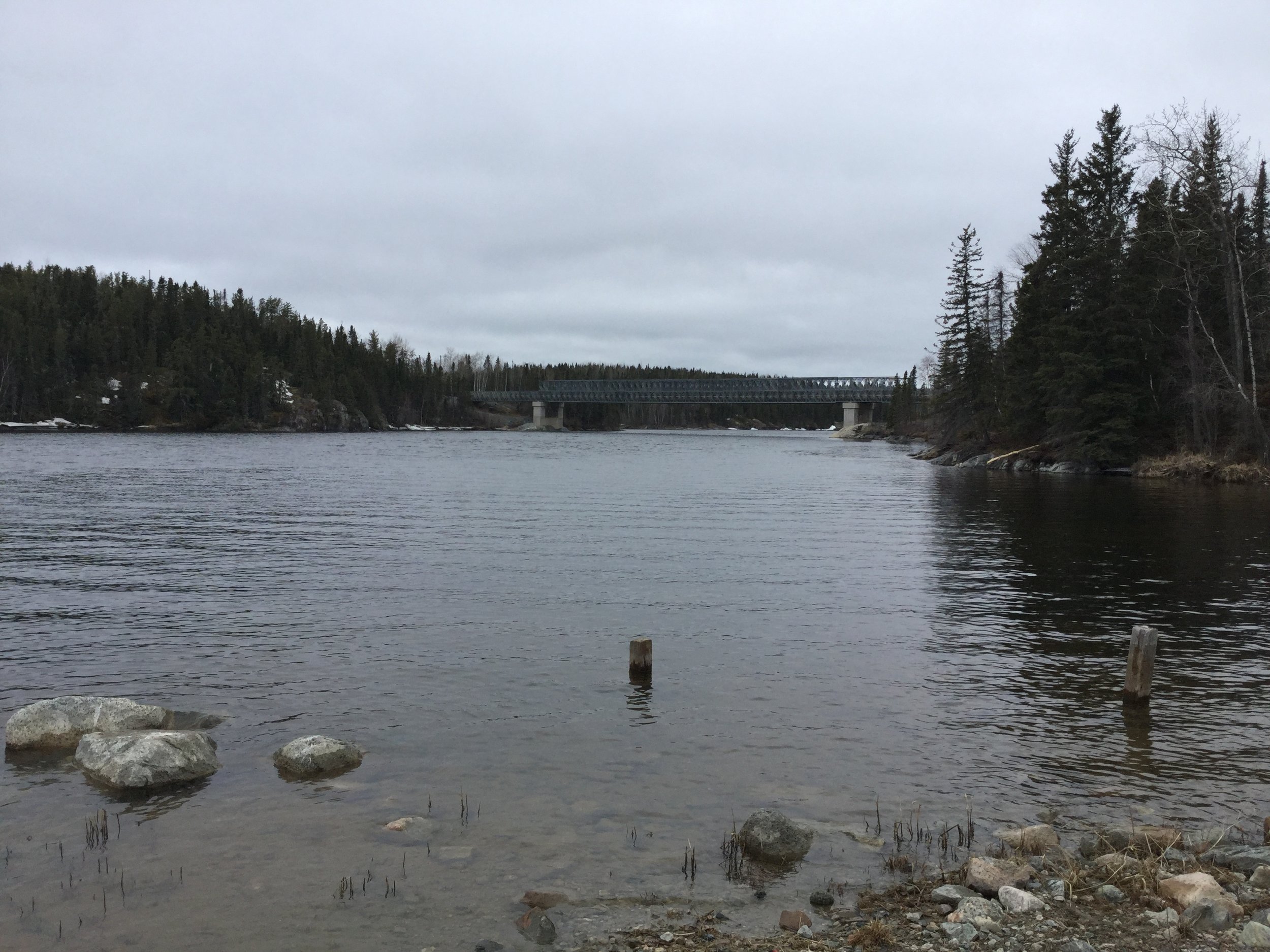 WORKSHOP PRODUCTION PHOTOGRAPHY (2018)
Images by Naomi Devine Photography